In California, employers are mandated to secure workers' compensation insurance even if they have a single employee, be it full-time or part-time. The cost of this insurance is determined by the class code of the industry the employee works in, which is set by insurance actuaries. On average, rates might be represented as a certain amount per $100 of payroll, but the exact rate depends on the specific class code. This cost is then multiplied by the total payroll and adjusted further based on the total number of employees.
The Purpose of Workers' Compensation Insurance
Workers' compensation insurance serves two purposes. It assures that injured workers get medical care and compensation for a portion of the income they lose while they are unable to return to work and it usually protects employers from lawsuits by workers injured while working.
A Turbulent Economic Landscape: The Realities of 2023
Inflation and devaluation can affect insurance in several ways. Inflation is the general increase in the prices of goods and services over time, which reduces the purchasing power of money. Inflation can affect worker's compensation insurance in several ways, such as: Rising levels of inflation will impact both historical unpaid claim liability estimates on open policies, as well as loss projections and budgeting for prospective policies. Workers' compensation is especially susceptible to the impact of inflation due to the long-tailed nature of the line of business. When inflation is high, more claims will be pushed into excess layers, forcing excess carriers to not only pay out more but also to pay out sooner. If inflation remains high for just one-year, unlimited liability estimates, and budgeting forecasts may be impacted as little as 3%—and potentially by more than 20% if inflation remains high for five years.
Inflation and devaluation of wages in the US for 2023.
Statista recently highlighted how the rate of inflation exceeded the growth of wages for the first time in recent years in April 2021. Yes, we know it's August 2023, it's hard to make a connection at first glance, however, back in that month, inflation amounted to 4.2 percent, while wages grew by 3.2 percent. The growth of wages surpassed that of inflation for the first time since March 2021 in February of 2023. The high rates of inflation in 2022 meant that the real terms value of American wages would take a significant hit for 2023. Many Americans report feelings of concern over the economy and a worsening of their financial situation. The monthly inflation rate for the U.S. reached a 40 year high in June 2022 at 9.1 percent, and annual inflation for 2022 reached eight percent.
According to Trading Economics, a website that provides economic data and forecasts, the annual inflation rate in the US accelerated to 3.2% in July 2023 from 3% in June, but below forecasts of 3.3%. It marks a halt in the 12 consecutive months of declines, due to base effects. The website also provides a chart that shows the historical and projected inflation rates from 1914 to 2022. There is no consensus yet on the exact inflation rate for the US in 2023, but most sources agree that it will be higher than normal and pose a challenge for the Fed and the economy.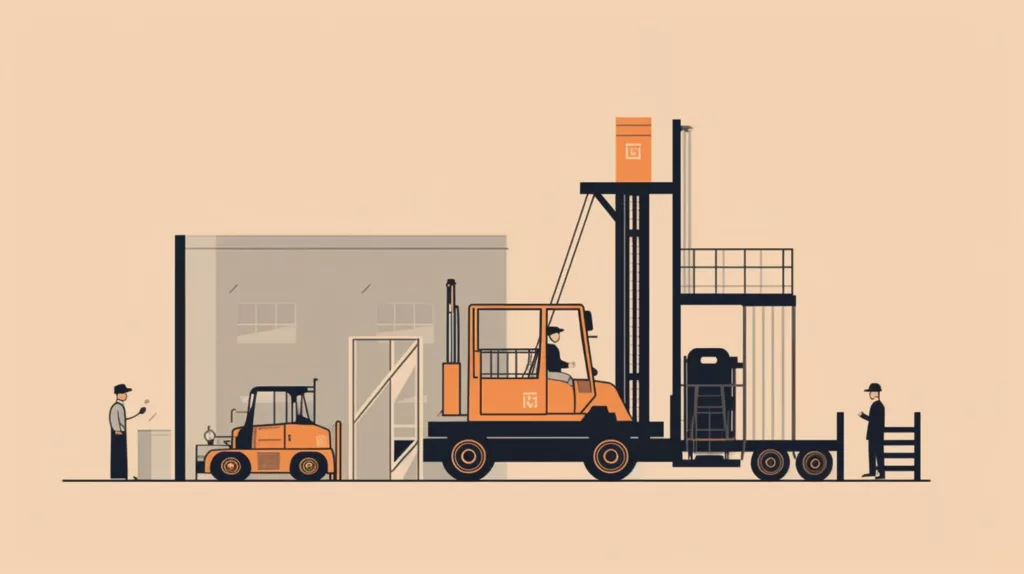 How is this all related to Worker's Compensation Insurance?
If the factors mentioned above keep going at those rates, we can expect:
Increasing the cost of medical care and treatment for injured workers, which can raise the claims costs and expenses for insurers and employers. Loss costs for lines with long settlement periods, such as worker's compensation, went up by an incremental $4 billion in 2021 due to inflation.
Increasing the wages and salaries of workers, which can affect the calculation of benefits and premiums based on a percentage of the worker's income. According to the National Academy of Social Insurance, covered wages increased by 17% from 2016 to 2020 and by 1.6% in 2020 despite extreme job loss.
Affecting the investment returns and reserves of insurers, which can impact their profitability and solvency. Insurers typically invest their premiums in fixed-income securities, such as bonds, which lose value when interest rates rise due to inflation. Insurers also need to maintain adequate reserves to pay for future claims, which can be eroded by inflation.
Therefore, worker's compensation insurance is likely to be affected by inflation in the US throughout 2023, especially if inflation remains high and persistent. Insurers may need to adjust their pricing strategies, expense management, and claims operations to cope with the inflationary pressures. Here at Inszone Insurance Services, we proud ourselves on keeping up to date with the latest trends, figures and both social, technological and economic developments. Cyber security claims have increased in 2023, mainly due to the rise of ransomware attacks, data breaches, and business email compromise scams. Our team is constantly doing research on how to provide better value for our customers. Ask for a Free Quote today.