Here at Inszone, one of our missions is to make sure that every employee is appreciated, acknowledged, and recognized for their achievements. This Employee Spotlight series aims to celebrate success and highlight the talented individuals we have at Inszone. This month, please join us in congratulating Matthew de Jesus, our Employee Spotlight for the month of September!
Matthew de Jesus is a Senior Benefits Account Manager at Inszone Insurance Services and holds a degree in Marketing from Long Beach State. Matthew has worked in the insurance industry for over two decades. His professional focal points include client relationship development, account management, operations optimization, data analysis, cross-functional team collaboration, health plan administration, technology solutions, customer service, and project management. His colleagues describe him as a progressive, driven, down-to-earth, dedicated individual who can be relied on to offer superior solutions.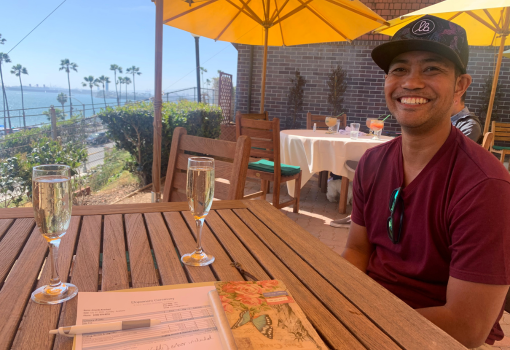 When asked to share some words about Matthew, Kari Thies, who is Inszone's Executive VP of Benefits and Matthew's direct supervisor, said, "Matt has grown into an integral part of the EB team. Earlier this year, Matt moved his family from California to Arizona for an opportunity to join the Scottsdale Desert Mountain branch, working closely with Lisa Fitzpatrick. This move required him to venture outside the California benefits market which is no small feat. Matt didn't flinch at learning about new carriers, rating systems, legislation, and commission structures. His growth didn't stop there, as he is now expanding into nearby markets including Utah, Nevada, and New Mexico. Matt's dedication and professionalism shines through in his interactions and is a big driver to his success. We are lucky to have him on the team."
To get to know more about Matthew, we asked him a couple of questions about him and his time in the insurance world:
Q: Tell us about your start in the Insurance Industry?
A: I began my career in the insurance industry in 2004 as a Benefits Account Manager for a small agency. The agency was about a year old when I joined, and I worked there for about 17 years. As the company grew, I grew with it, and I was able to learn all aspects of the business. Eventually, I wanted something more than what the agency could offer me, which led me to Inszone Insurance Services in 2022.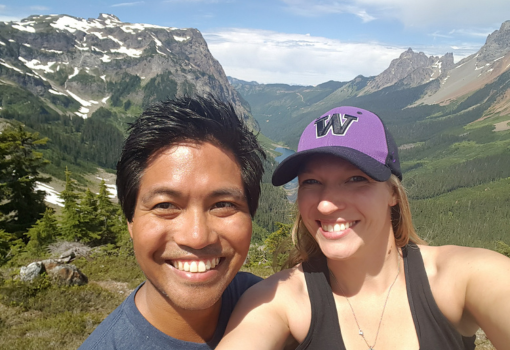 Q: What qualities do you have that make you a "great" insurance agent?
A: I don't think there is a specific quality that makes me a "great" insurance agent. I believe my co-workers make me a "great" insurance agent. I find reassurance in being able to tap into the collective wisdom and experiences of my team when addressing unfamiliar client concerns.
Q: How did you come to the conclusion that the insurance industry is a good fit for you?
A: After a short while in the industry, I realized I had a knack for resolving issues for clients, which was rewarding for me.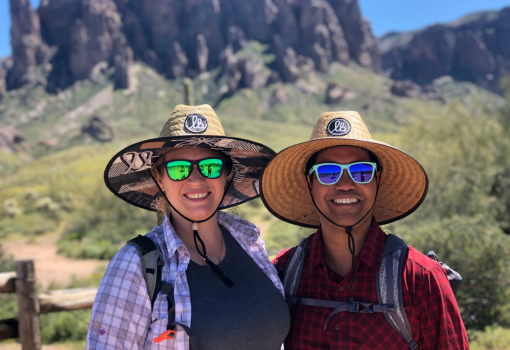 Q: If you could sit down with your younger self, what is one piece of advice you would share?
A: Learn about investments and invest early. Time is limited, and initiating investments at an early stage can significantly enhance your financial well-being in the long run.
Q: What's something you do outside of work that would surprise your co-workers and clients?
A: I enjoy playing recreational team sports like Kickball, Softball, Cornhole, and similar games.  In fact, I even met my wife through a kickball league. Recently, I came across a skee-ball league nearby, so I'm considering giving that a try in the near future.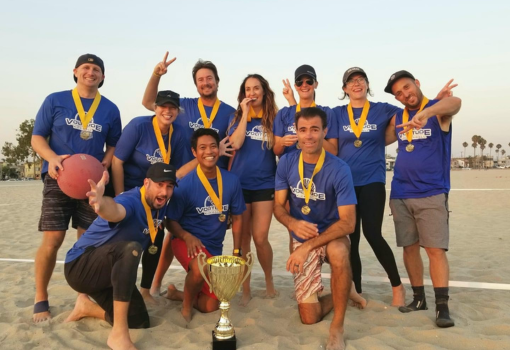 Q: What interested you in a career here at Inszone?
A: Leadership, company culture, and opportunity. During my interview process, I discovered that Inszone's fundamental principles and its vision were in harmony with what I sought in a company. Furthermore, the appealing prospect of personal growth added to the allure of joining the team.
Q: Can you share with us a personal quote that you live by?
A: Certainly, I don't have a specific quote that guides me, but the unwavering support of my wife and family continually inspires and motivates me. I consider myself fortunate to have such a strong and positive family network.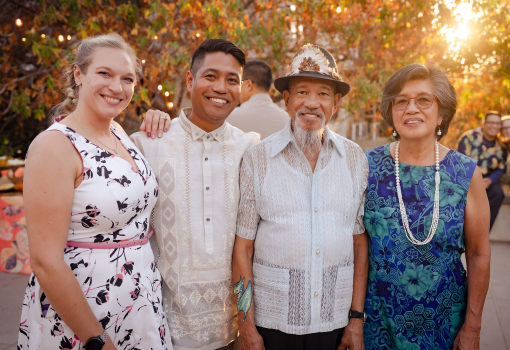 Thank you for your dedication and hard work, Matthew. We are grateful to have you. Again, congratulations!