Here at Inszone, one of our missions is to make sure that every employee is appreciated, acknowledged, and recognized for their achievements. This Employee Spotlight series aims to celebrate success and highlight the talented individuals we have at Inszone. This month, please join us in congratulating Jonathan Campos, our Employee Spotlight for the month of September!
Jonathan started in the insurance industry when he joined Inszone in 2020. The industry was a bit overwhelming to start, but he is excited to learn new things everyday as he continues with his career. Before Inszone, he was a manager at a fast-food restaurant, which taught him a great deal about customer service.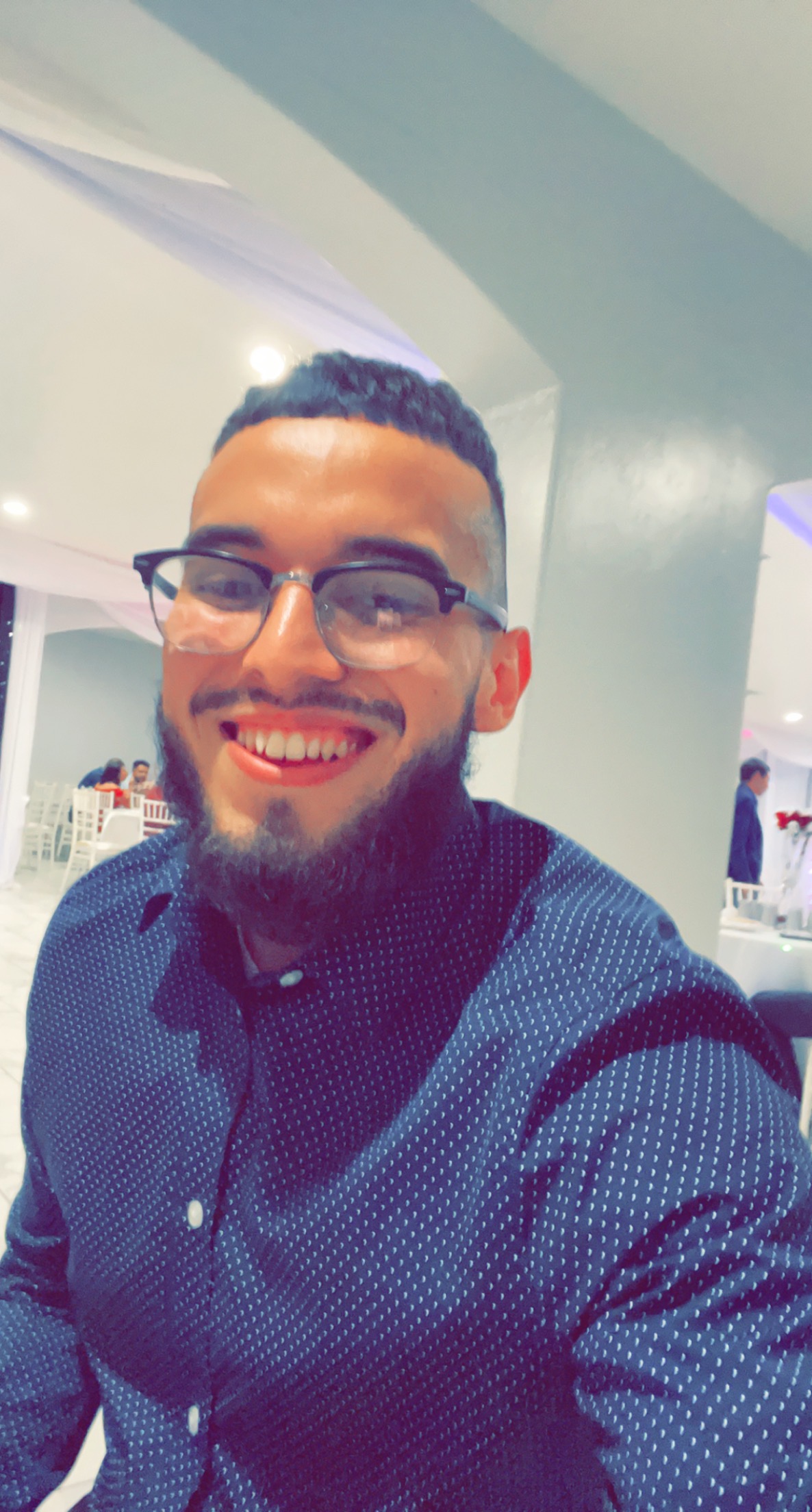 We asked Jonathan's supervisor to share some words, and the news spread from there. Multiple levels of leadership had wonderful things to say about him.
Pat Grignon, the Vice President of Business Development, said, "Jonathan Campos is a Commercial Account Manager working out of our Tucson, AZ office. He handles a large book of business and has consistently shined with his KPIs and performance. Recently, Jonathan agreed to relocate to our Schaumburg, IL office and will be doing so in the upcoming weeks. He was born and raised in Tucson and he had no initial interest in relocating, but when we approached him with the idea and let him know the company had a need for him out there, he stepped up and jumped all over it! He took a major step in life to relocate halfway across the country and filled a significant need for the agency. Jonathan has an incredibly bright future with Inszone, and we are a better company with him on the team! Congrats Jonathan, we appreciate all you do! "
Sara Evans, Arizona State Manager, and Jonathan's previous supervisor, said, "Jonathan is a joy to work with. He has the most calming presence and takes on any situation thrown his way with ease. Jon has an amazing way of calming even the most upset client and turning what starts as a negative interaction into a great client experience.  Team Arizona will truly miss Jon being a part of our day-to-day business and wish him all the best on his new venture! Illinois is LUCKY to have him!"
Natalie Fanin, Vice President of Commercial Lines Services at Inszone and Jonathan's previous supervisor said, "Jonathan has been the easiest individual I have worked with. He has taken every tool provided and applied it with good intention to his work product. His willingness and desire to learn and grow at such as fast pace is remarkable. I know Jonathan will go very far in his personal and professional life as he has already accomplished so much with a great attitude."
Anayeli Ortiz Cisneros, Commercial Account Manager Team Lead at Inszone and Jonathan's previous team lead, said, "He is a problem solver and only reaches out until he has exhausted all his options to solve the issue. He is always focused on his work and has a great attitude towards things, looking at the brighter side.  As far as workload, he manages his home screen well and feels comfortable with high activity counts. For him, 30 activities a day is a piece of cake . A loss on my team and a great addition to Dawn's."
To get to know more about Jonathan, we asked him a couple of questions about himself and his time in the insurance world. Here's what he had to say:
Q: Tell us about your start in the insurance industry?
A: I started back in early 2020, I was looking for a more stable job and somewhere to start my career. That is when my brother Carlos Campos let me know Inszone was hiring and that I should apply, so
I did just that and we are here now. At first, I was lost and overwhelmed. Everyone knows those first couple of calls you make are dreadful.
Q: What has been one of your proudest moments in the insurance world?
A: Just being able to adapt and take on new challenges that come my way. Being able to help when it's needed and being able to overcome obstacles efficiently and correctly. There have been some stressful days most definitely but I'm happy that I've been able to find solutions to problems and move forward.
Q: If you were not in insurance, what would you like to be doing?
A: I would most likely be finishing up with school, majoring in psychology, or something along those lines. Then once graduated, find a job in that field.
Q: What is your career goal?
A: To continue to learn, grow, and exceed expectations. To take on new and bigger challenges as time goes on.
Q: If you could sit down with your younger self, what is one piece of advice you would share?
A: Don't sell yourself short. Don't be scared to speak up, let your voice be heard. Try new things and get to experience as much as you can. Don't live with regret!
Q: What's something you do outside of work that would surprise your co-workers and clients?
A: Outside of work, I enjoy playing the guitar and ukulele.
Q: What quote keeps you inspired in your day-to-day life?
A: "Somewhere, something incredible is waiting to be known" Carl Sagan
"Success usually comes to those who are too busy looking for it." — Henry David Thoreau
We are very pleased to recognize Jonathan as the next recipient of our Employee Spotlight. Thank you for always putting your best foot forward at work. Your efforts are highly appreciated! Congratulations Jonathan!