Here at Inszone, one of our missions is to make sure that every employee is appreciated, acknowledged, and recognized for their achievements. This Employee Spotlight series aims to celebrate success and highlight the talented individuals we have at Inszone. This month, please join us in congratulating Jacquelynn Corona, our Employee Spotlight for the month of August!
Jacquelynn Corona is a Senior Payroll Specialist at Inszone Insurance Services, joining Inszone in April 2022. She started her career in the insurance industry in 2012 as a Human Resources Clerk. Throughout her career, she has assisted in improving accounting processes and procedures.
Amidst her busy days filled with constant activities, Jacquelynn shines as a devoted mother to four adorable children. In addition, she is a trusted assistant to a young, ambitious entrepreneur, she graciously lends her wrist as a model for the entrepreneur's exquisite bracelet creations. Hailing from a close-knit and extensive family, she cherishes the precious moments spent together, crafting beautiful memories that fill her heart with immense happiness.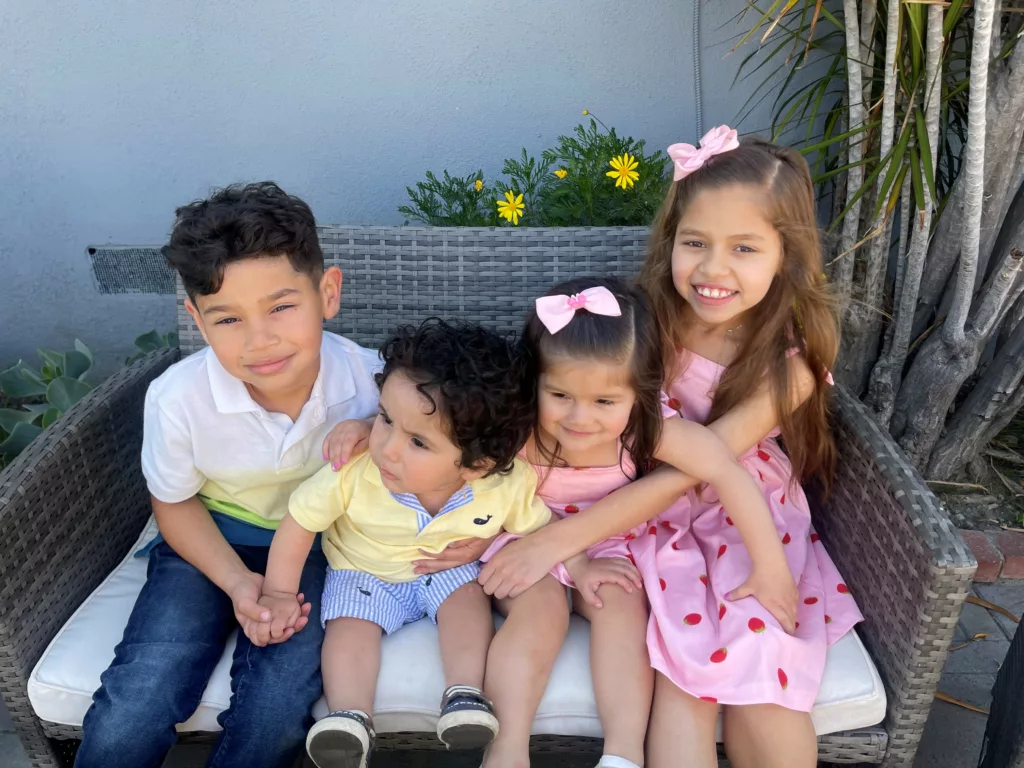 When asked to share some words about Jacquelynn, Aurelio Olguin, who is Inszone's Controller and Jacquelynn's direct supervisor, said, "Jacquelynn joined the accounting team over a year ago and quickly became one of the most valuable team members. In a short amount of time, she took over all payroll responsibilities, while creating and improving procedures and processes. Her professionalism and work ethic are second to none as is her eagerness to continue to improve her skillset to improve the payroll departments' workflow. I, as well as Inszone, are lucky to have her on our team and I thank you for all your hard work and dedication."
To get to know more about Jacquelynn, we asked her a couple of questions about her and her time in the insurance world:
Q: Tell us about your start in Accounting and the Insurance Industry?
A: In 2012, I embarked on a rewarding journey within the insurance industry, starting as a Human Resources clerk at a reputable insurance agency. My days were filled with diligently supporting the department through various administrative tasks, such as filing and scanning documents. As the company's growth surged, a new acquisition demanded additional assistance, and I gladly accepted the role of Junior HR assistant. This position allowed me to excel in gathering new hire paperwork and seamlessly inputting them into the HRIS system, providing me with valuable insights into the industry and its intricate pay structures.
After a year of success as a Junior HR assistant, the payroll department recognized the value of individuals well-versed in pay structures and payroll systems, and I was presented with a wonderful opportunity to transfer over. With enthusiasm, I embraced this new challenge and dedicated four years to effectively managing offices across various states, including California, Texas, New Jersey, and Florida, ensuring smooth payroll operations.
Driven by my experience in both Payroll and Human Resources, I then decided to explore a different realm within the workforce. I joined a reputable trucking company, where I skillfully handled responsibilities in both departments and even ventured into the realm of accounting, taking charge of invoicing all customers. This experience granted me valuable insights into the trucking industry, but unfortunately, the pandemic and changing regulations posed challenges for contracted drivers, leading the company to cease its operations.
However, as fate would have it, this setback turned into a golden opportunity. At the perfect moment, I came across the promising prospect of joining Inszone, and it felt like coming home to the Insurance Industry. With renewed passion and determination, I embraced this new chapter, eager to contribute my expertise and make a significant impact within this thriving environment.
Q: What has been your proudest moment in the insurance world?
A: I am proud that I have always been able to take on new tasks that have allowed me to grow in my position. I take pride in being a part of such a thriving company. The values we share, and the dedication of the team make me proud to be a member of Inszone.
Q: What would you like to be doing if you were not in accounting/insurance?
A: I always had a passion for the beauty industry. On the weekends, I used to be a makeup artist. I think it's so fun to be able to transform or enhance the beauty that is already there.
Q: If you could sit down with your younger self, what is one piece of advice you would share?
A: Never let anyone determine your own future.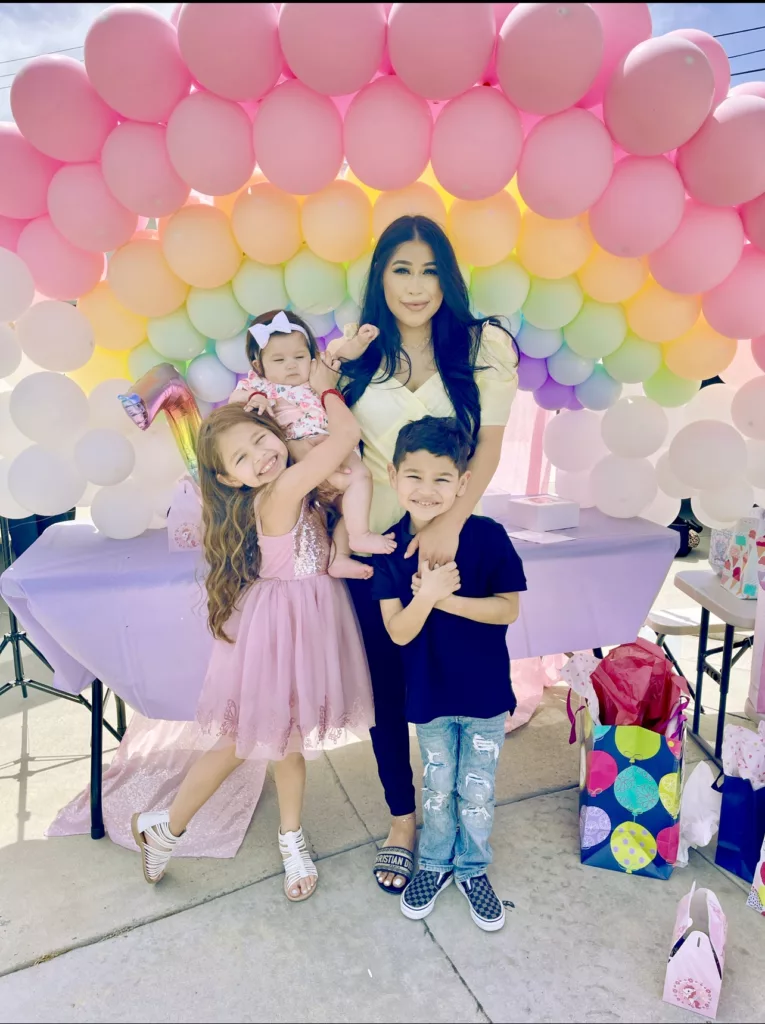 Q: What' is your career goal?
A: I want to continue my education. Life got ahead of me, but I plan on going back to earn my degree in business administration.
Q: What made you want to work here at Inszone?
A: From the moment I stepped into my first interview at Inszone, I sensed an extraordinary warmth and camaraderie that comes with being a part of a big company. The genuine family environment they fostered was truly appealing, and I instantly knew I wanted to be a part of this exceptional workplace. My intuition told me that joining Inszone would provide me with the perfect platform to nurture and advance my career, and looking back, I can confidently say it was one of the best decisions I've ever made. The opportunities for personal and professional growth that I've experienced here have been truly remarkable.
Q: Can you share with us a personal quote that you live by?
A: "When you can't control what is happening, challenge yourself to control the way you respond.  That's where your power is."
Thank you, Jacquelynn for always giving your best at work. Your dedication is highly appreciated! We look forward to many more years of growing with you!