We have some truly amazing individuals here at Inszone, who actively contribute in their community to help make a difference for others. Alfredo Enriquez, Commercial Insurance Specialist in our Lakewood, CA office, spent some of his time volunteering for the Skid Row Fall Outreach.
We value our local and regional communities. Inszone team members are encouraged to volunteer for charities that are important to them while receiving pay through Inszone's Charitable Time Off (CTO) initiative. We are pleased to see the difference that Alfredo was able to make as a result of this company-wide program, and we look forward to seeing all of the incredible community efforts from other Inszone team members.
We took some time to ask Alfredo about his involvement with this program and why it's important to him.
My participation in the event consisted of two days of working at Glady's Park in Skid Row, Los Angeles, CA, where Works of Power Inc (WOP) staged the Skid Row Fall outreach event. I visited a number of stores on Thursday and purchased all the things needed for the event on Saturday. In order to gather everything we need, I also went to our main storage facility. On the day of the event, I helped with site preparation, prepared grocery bags, and went door-to-door welcoming the homeless. I remained at the venue until the event was over. I was able to have an effect on a large number of attendees.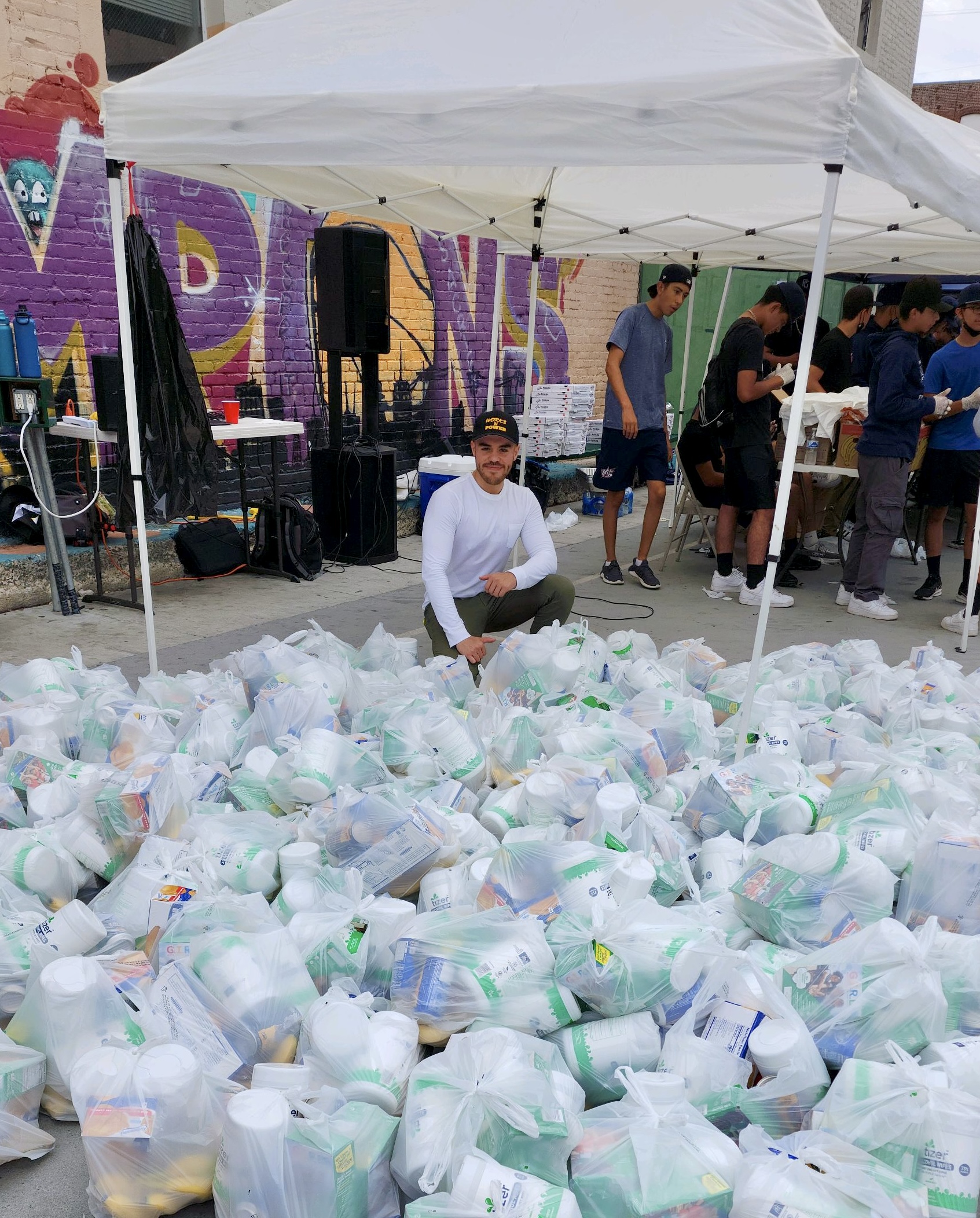 Works of Power Inc (WOP) is a non-profit organization with multiple programs to achieve its mission and purpose. Its primary mission is to impact and empower individuals to positively transform their culture, whether it be Wall Street or the neglected leper colonies in India. WOP is a dynamic and diverse organization, establishing programs that directly meet needs that are not met. The Good Samaritan Scholarship, Project India, Circle of Power, and the Business and Professionals are such initiatives. Through such programs WOP is promoting goodwill locally and around the world to improve the lives of people who are currently overlooked and underserved. WOP has undertaken the mission to improve the lives of as many individuals and segments of societies as possible.
I received a scholarship from WOP's The Good Samaritan Scholarship program in 2014. Given that I also came from a low-income family and that WOP actively helps people all around the world, I feel strongly compelled to help those in my community.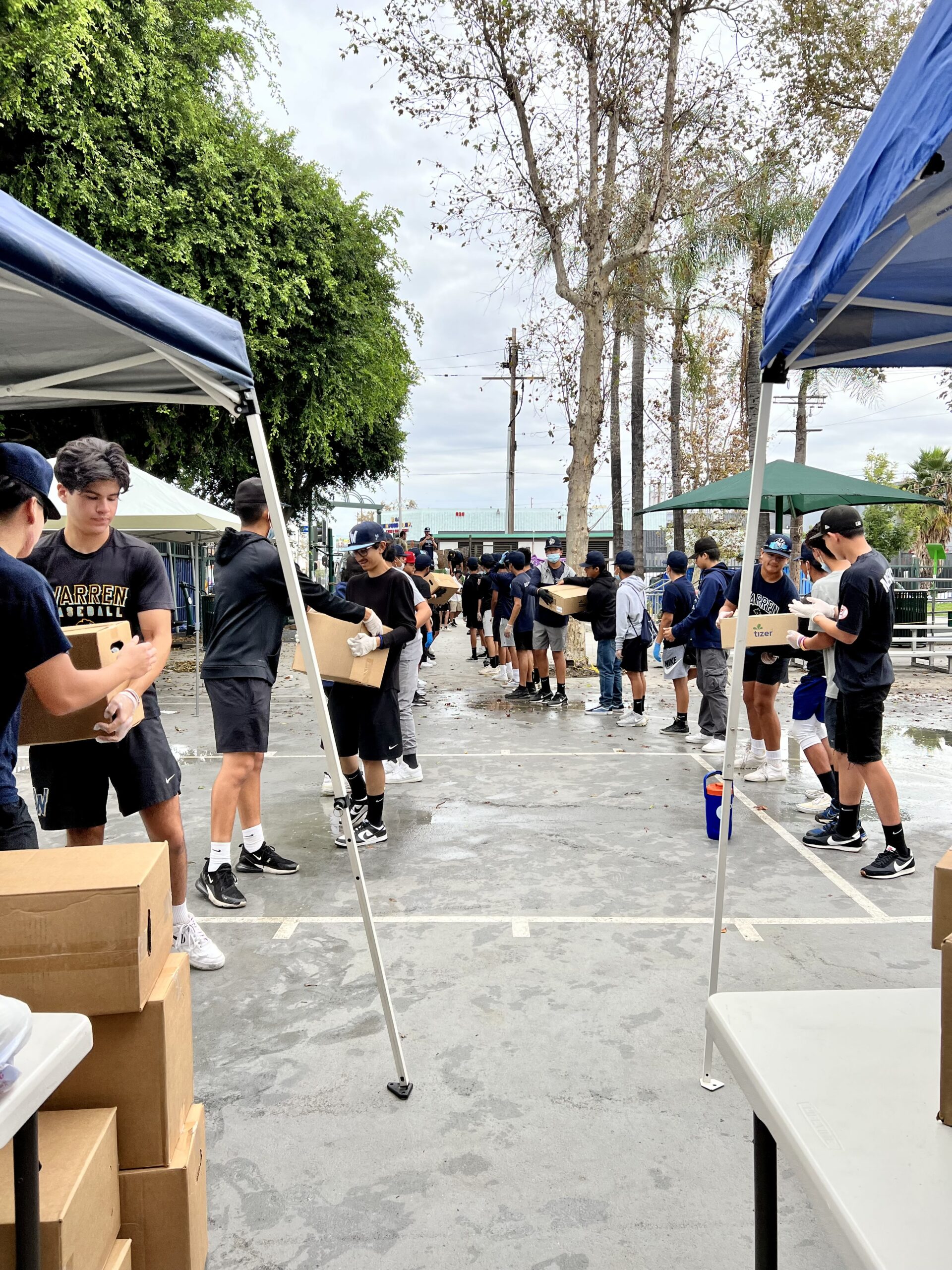 Since WOP has demonstrated its willingness to act and help those in need, I feel pleased and happy whenever I am able to take part in the volunteering events they organize because I recognize the importance of my work and the impact it has on others' lives. I am happy to be able to have a positive influence on others in my community, and I look forward to carrying on my volunteer work.
Inszone Insurance is excited to continue to support our employees as they volunteer with the causes that they are passionate about. Alfredo, we are proud of the work you are doing and continue to do to make a difference in your community, keep it up!