Zack Weinberger
Senior Commercial Insurance Specialist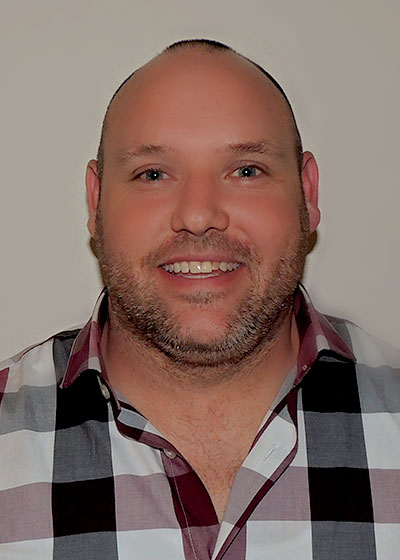 Sheree Swanson
I am a new small business owner and really appreciated the customer service I received from Inszone to get the General Liability and Professional Liability Insurance I needed. Thank you to Patty Cicogni and Zack Weinberger.
Tim Candelaria
Great service from Amanda and Zack! Always get the job done for us! Super pleased with their service.
Kristen Martin
Inszone Insurance is always wonderful to work with! They have provided all of our needs promptly and accurately, leaving us stress free! Thank you to all especially to Zack, Bill and Amanda!
David Stackhouse
Zack and Amanda are the best! I love them!
Robert Tompkins
Zack is fast, fair and very professional!
Anthony Austin
Great experience. Zack has been nothing less but Professional!
Doris Newberger
Zack has always been very responsive and very personable. It has been a pleasure working with him always.
Kathleen Houde
Zack is professional, courteous, very knowledgeable with our commercial insurance needs. Excellent in communication and even when I am stressed he is always polite.
Jesus Hernandez
Zack is my "insurance guy". I mean I call him when I need info about ANY type of insurance, and when I buy, I buy with them too.
1. So far he always get what I need in my price range, cheap.
2. Absolutely convenient! I'm a busy person and they so fit in to my schedule, all the while getting me what I want (even when I was refused quote from several other providers – thought I was uninsurable – but AMAZINGLY he came through. No sweat!)
I feel like a valued customer & I appreciate the great customer service that I get.
Matt Drake
Zack is very prompt and courteous, a pleasure to deal with.
Lynn Koeberlein
I have referred a few clients to Zack and he has always been professional and reachable for any and all questions when I need help.
Robert Berntsen
Zack, you were great! I just happen to have a lower estimate sorry I have to follow my check book.
Erika Thorpe
We LOVE Zack! He is so easy to work with and is always on top of all of our policies. We appreciate the great work your brokerage does to keep us up to date and legal.
Thomas L. Wallis
I appreciate the follow up and assisting in soliciting provider for our General Liablity and Workmens Comp.
Andrew Bunce
I am really pleased with the amount of commitment and patience Zack has exhausted on my behalf. I started a plumbing company from the ground and Zack has been on top of my insurance/bonding/business auto since we first talked. He actually was the first person to contact me when I got my license, and after our phone call, I promised him that I would sign with him once I was ready. And finally I have and I am very stoked to say the least. I genuinely feel great about the decision I made. Thanks to Zack.
Chanh Nguyen
Excellent! Very helpful! Much appreciated!