Sonam Reyes
Personal Insurance Specialist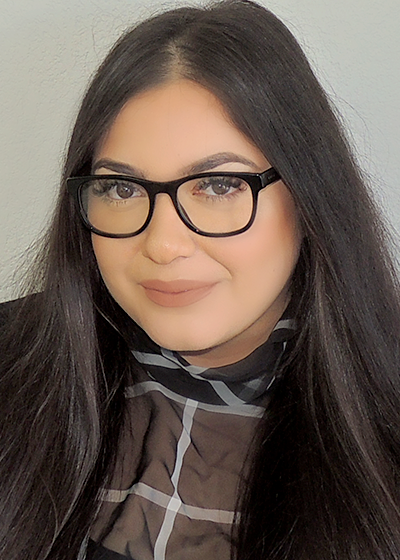 Jenna Goodson
Sonam was very easy to work with and made my experience very enjoyable!
RR
Sonam was very knowledgeable and professional. I recommend working with Sonam
Nicole Becker
it was great – thank you for all the help with getting our new car insured!
LC
Thank you for explaining everything in detail. Great service!
Gurinder Pal Singh
Sonam was very professional and helpful about finding our insurance needs and providing cost effective solution.