Sonam Reyes
Personal Insurance Specialist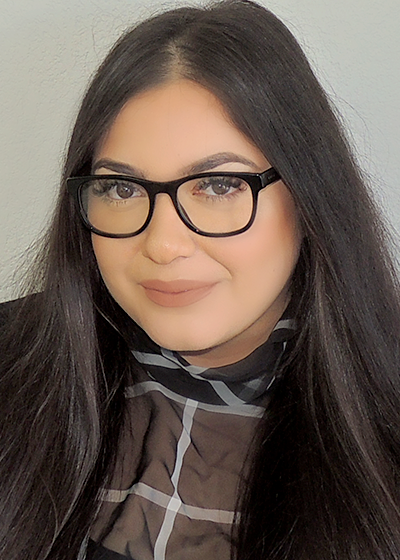 Santa García
Sonam listen to my needs and helped me match the right amount of coverage.
Thank you Sonam!
Mariana Avila
Sonam is very knowledgeable and helped us find the right amount of coverage for our new home, my husband and I are so thankful and feel that we received excellent personalized service.
Alan W.
Completed a 6-month auto insurance policy review with Sonam. She was knowledgeable and courteous and got me the best rates for my vehicles. My wife and I have been with Gateway for many, many years and we feel they are the best for us.
Jenna Goodson
Sonam was very easy to work with and made my experience very enjoyable!
RR
Sonam was very knowledgeable and professional. I recommend working with Sonam!