Laura Goodnow
Commercial Lines Account Manager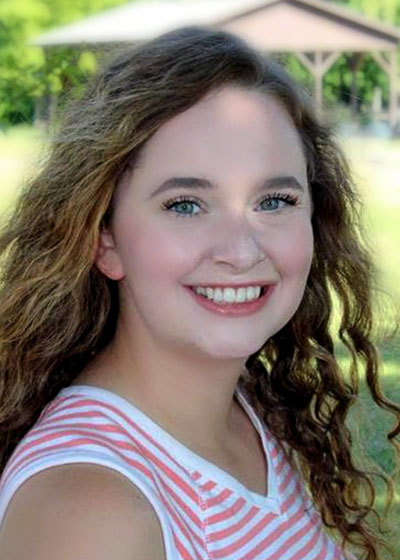 Hamid
She is persistent to find the best deal and better coverage. She does not give up until she finds the best deal for client. I was surprise with her search and continuous being in communication with me. I am glad to work with her.
Richard Frank
Laura has gone out of her way to assist with competitive pricing on commercial properties. She does lots of research, makes recommendations, and follows through even when extra work is required.
Sergio Palos
Ms. Laura Goodnow who is our Commercial Account Manager at Inszone Insurance Services has gone above and beyond to give me the insurance information I needed. She has great customer service skills and very professional.
It is a pleasure working with Ms. Laura. These kind of employee make Inszone Insurance services really look good. Give her a high five.
Sergio Palos, President
Maywood Mutual Water Company #1
Dave Michon
Laura assisted us while Yuritzi had some time off. Laura stepped in and provided the same great customer service Yuritzi also provides and was able to get a difficult policy written before the end of the year, working on tight timelines. She did a great job for us!
John
I highly recommend Laura for any insurance needs. She has helped me cover all of my properties. She is always very prompt and professional to respond. I wouldn't go anywhere else to insure my business.