Janet Teague
Senior Personal Insurance Specialist/Branch Manager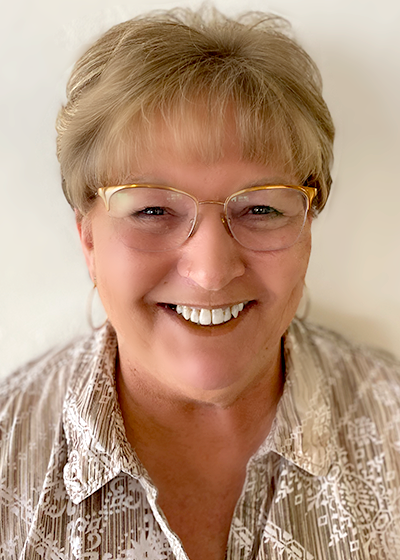 Carol Cook
I have been working with Janet for years on many different homes and automobiles and her service and response time is excellent. A pleasure to do business with
Judy Thompson
No matter what the issue, I can call or e-mail Janet for help. Her long time experience is a huge help to her customers. I appreciate her willingness, friendliness and knowledge.
Joan Montroy
Janet has always been helpful when we have questions about our policies. She works with us to help find the best plan for us. She always has a smile on her face. Janet is the best agent around!
Patricia LaFraugh
Janet is always so easy to work with and looks for any possible way to save us money. I highly recommend her and her company.