Aranda Ward
Commercial Lines Account Manager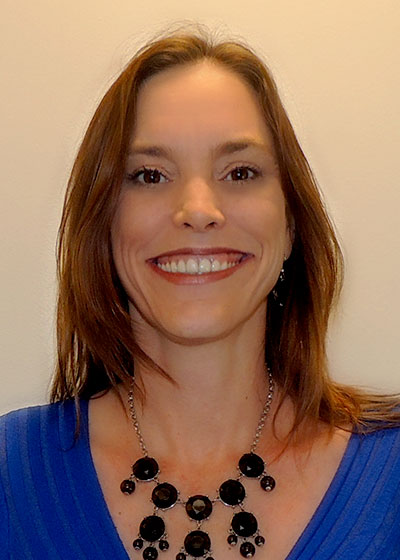 Dalia Lopez
She was really detailed on answering my question.
And really appreciate her taking the time to help me with my policy.
Samantha
Awesome customer service!
Franklin
Thank you to Aranda for guidance in maintaining the appropriate policies and help.
Scot
Aranda was very professional, helpful and knowledgeable in regards to the business needs. It was a pleasure having her as a resource advocate.
Kelly Waltner
Aranda was pleasant to work with when discussing my trailer policy.